Welcome to community of
NewAge
Personal Financial Advisors
Providing ecosystem to help you become successful advisor.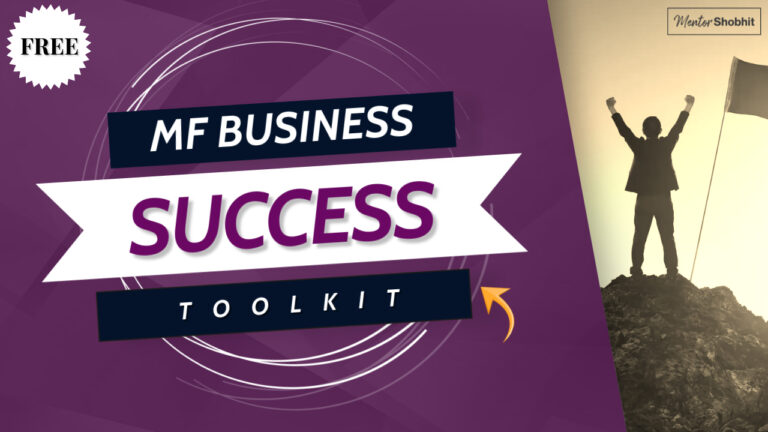 Intermediate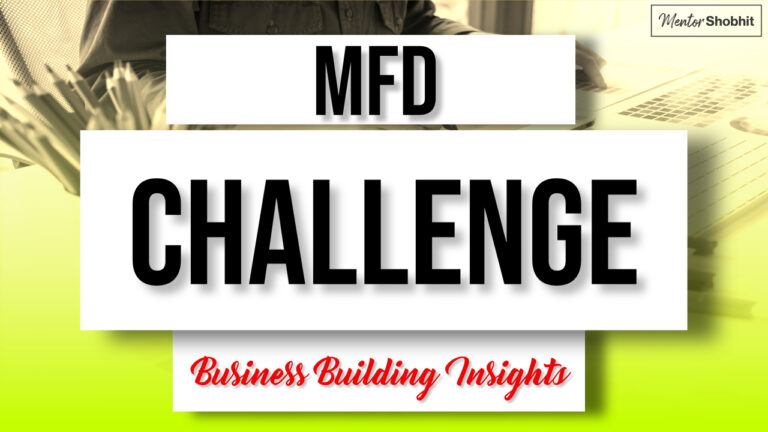 Intermediate
Intermediate
A great place to learn everything about being as a Mutual Fund Distributor. The course is a product of thorough research & experience spanned over the years. I am confident that I can succeed as MFD, by following the Blueprints given during the course.
I am thrilled to get this 21 Days challenge course, really very appreciative of him. I am very grateful to get such good a mentor. I think no other influencer can explain & teach in such a proper way. Not only business related but the course also teaches how to develop the personal skill to interact with the customer.
Shobhit Sir's well-structured training materials are comprehensive, well-organized, and visually appealing. He used a range of teaching strategies, such as real-life examples, case studies, and interactive activities, to improve the learning experience and make the material more accessible and practical. He is an exceptional trainer with a rare combination of knowledge, expertise, and teaching abilities.
Shobhit sir is a awesome coach .I am a housewife and a hindi medium student who had zero knowledge about this field .Despite that I passed exam .He helped me in every manner .I never seen a mentor like him.he is fabulous.
Shobit sir you are such a dedicated mentor I have never met till. Your guidance and shared experiences have been invaluable.Thank you for always inspiring me to put my best foot forward.

Office Address

906-A,Raheja Vista, IDA Nacharam,Hyderabad-76

Call us : +91-7760405237
email: support@mentorshobhit.com